ABOUT US
The Huntress is a multi-brand boutique store based in Jeddah, Saudi Arabia. Our passion for fashion started since our college days in Boston, Massachusetts strolling the streets of Newbury with all these cute little boutiques which inspired us to have our own store.
The Huntress finally opened its doors and we are glad to begin this journey. We carry an eclectic mix of designers from all over the world catering to the middle eastern woman. We are not looking for the commercial brands we hunt and find upcoming contemporary designers that make a statement with our global gypsy and jet set spirit kind of woman feel.
The Huntress emphasis on artisanal and handcrafted processes, intricate embroideries, and a search for local and international unknown brands is what differentiates us from the rest.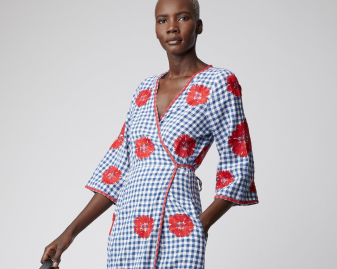 The Huntress is a platform that grows with the designers we work with. We will keep hunting for the best products to serve our customers.